GIẢI PHÁP TINH HOA – THS
Trusted provider of trusted brands: Founded in 2007, Tinh Hoa is a company specializes in IT solution automatizing HR task (time attendance – salary calculation – HR personal information). With high competency and experienced team, we are always willing to provide our customer solution for auto time attendance – salary calculation. Help saving time and increase productivity for HR department.
Competencies
Specializes in auto identification device (autoID) such as card/fingerprint/facial recognition.
Full understanding of customer's needs in HR field.
Ability to develop the software and conduct solution.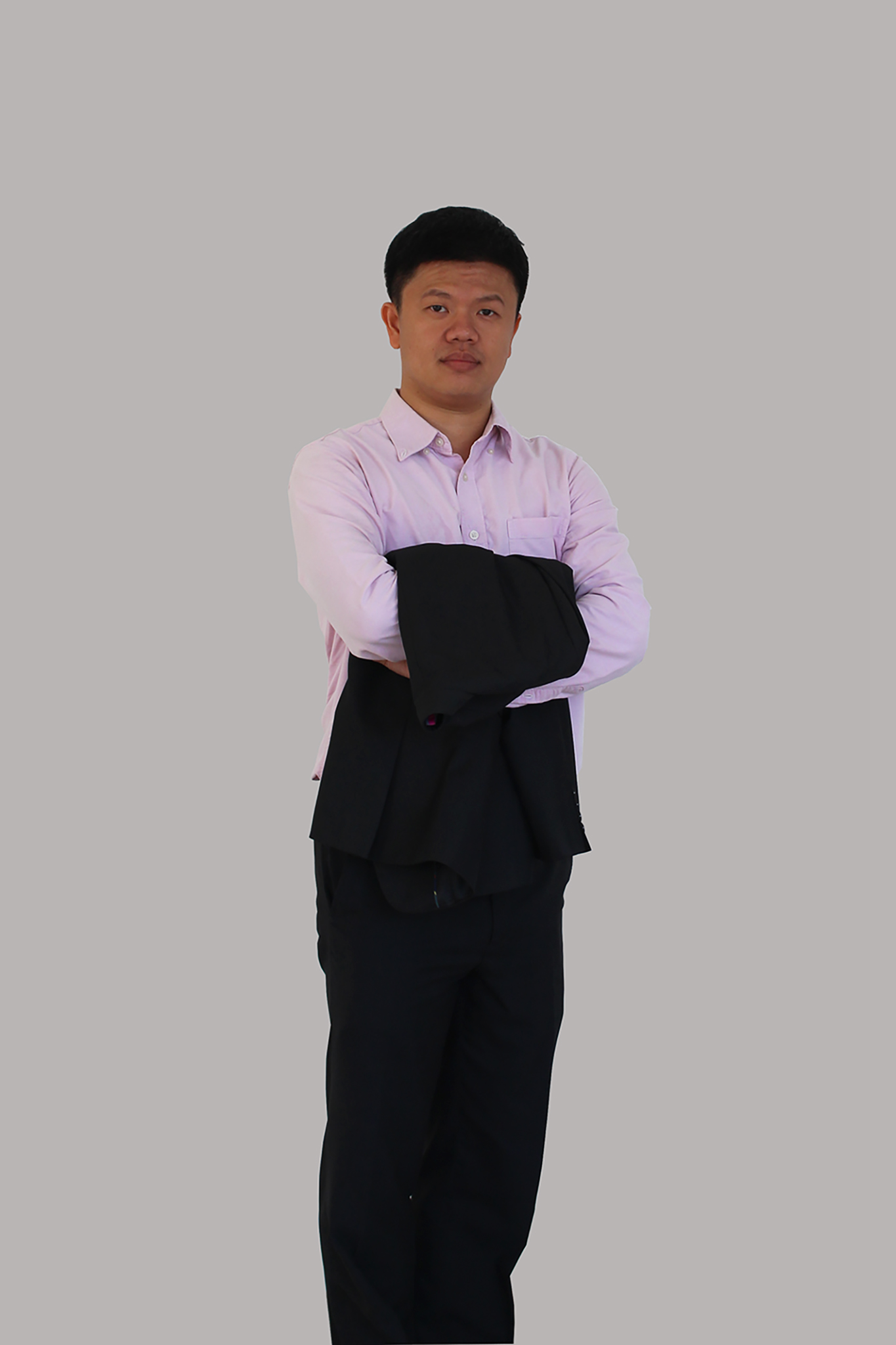 From when and where does Tinh Hoa begin ?
Everything starts with belief – 2005: Ly Xuan Nam and some of his friends founded a trading group, with the desire of bringing global technology to Viet Nam to improve the country and enrich themselves. They worked in this model: Go to work by day, develop the product at night, meeting at the weekend. At that point, they are just newly graduated youngsters, having no skills in business, human management, company management and also no network. All they have was, "the belief about the ability to self – learn everything, if we try hard enough".
Success can only come with investment & taking risk – 2006: After doing the job part – time, the team decided must have someone to work full – time and boost the progress. Nam quitted his day – time job to fully dedicate his time conducting the business in Viet Nam. Tinh Hoa was officially established on July 19th 2007, after one year of preparation.
Success is in the path, not at the end – 2008 -> now: Tinh hoa thrived, overcome many obstacles, to reach where it is now. The biggest success is not the growth, or the profit, but is in how Tinh Hoa operates:
– Balancing between trading for short – term profit and researching and developing, which give a long – term advantage. Balancing between profit and sustainable growth, based on creativity.
– Create a friendly, humane working environment, but still focus on productivity.
– Create the most suitable working environment to improve member's ability, based on a proactive and never stop learning spirit.
The process of formation and development
| | | |
| --- | --- | --- |
| Thời điểm | Số lượng nhân viên | Thông tin thêm |
| 6.2006 | 1~6 | Là một bộ phận của Cty TNHH Trường Minh Trí |
| 1.12.2006 | 3 | Bắt đầu có khách hàng lớn đầu tiên: Cty Mỹ phẩm LG Vina |
| 19.7.2007 | 7 | Tách riêng khỏi TMT, thành lập Cty CP Giải Pháp Tinh Hoa, trụ sở 142/7 Nhật Tảo, P8, Q10. |
| 1.3.2009 | 18 | Đầu tư vào đào tạo, chuẩn hóa quy trình, triển khai dự án |
| 1.4.2009 | 18 | Khách hàng quan trọng có tính bước ngoặt: VINAMILK. Triển khai toàn bộ hệ thống trên toàn quốc. |
| 1.5.2009 | 19 | Chuyển sang 69/38/23 Đường D3, P.25, Q. Bình Thạnh |
| 1.7.2010 | 22 | Ra mắt sản phẩm HRPro7, phần mềm đầu tiên có thể tách khỏi vai trò "phần mềm đi kèm" (phát triển từ smartHRP).Bước đi đầu tiên trong việc phát triển thành Cty công nghệ với nhiều giải pháp. |
| 1.10.2010 | 25 | Hoàn thành dự án tái định vị thương hiệu, với hệ thống nhận diện thương hiệu mới, slogan "Hội tụ giải pháp – Mở lối thành công". |
| 30.6.2013 | 30 | Ra mắt sản phẩm HRPRO7 version 3 với mục tiêu trở thành phần mềm nhân sự tiền lương tốt nhất tại phân khúc 100 tr trở xuống. |
| 1.10.2013 | 35 | Hoàn thành áp dụng việc quản lý theo chuẩn ISO 2008:9002. |
| 1.1.2014 | 40 | Triển khai 5S trong công ty. |
Vision and mission
Bring technological solutions that automate part of the HR process
Automated solutions help you spend more time on more important things
Simple & effective: the design and the font are constructed by a lot of straight lines, little curves, which express the desire to achieve the "effective simplicity" in Tinh Hoa's way of work. Even in the star symbol is a combination of star and a flower, showing the meaning of Tinh Hoa in the most austere and simplest way.
Fast & decisive: the sharpness in the design symbolizes the decisive attitude, quickly resolve working culture in Tinh Hoa.
Solidarity: 5 wings on the star embody the converging spirit, thriving for a common interest.
Our representative customers
Tinh Hoa Solutions's International Partners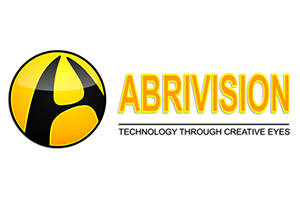 This post is also available in: Vietnamese