advantages of the solution
The eTAP solution supports the integration of time attendance software, employee information and mobile applications to form an effective timekeeping solution suitable for the development needs of HR4.0.
Scalability
Connect to the time attandance machine
Connect with 3rd party software (HRM, Finance, ERP, SAP…)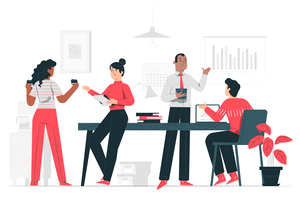 Attandance managament
Attendance at office block
Time Attendance for production shifts
Time Attendance for service shifts
Check location by GPS
HRPortal
For managers / workshop managers / foremen / store managers to perform shifts for employees
View and export statistical reports
Mobile App
Register for leave, business trip, late for work, leave early
Remote attendance
Common problems in time attendance
Employees often move work locations
→ timekeeping on the timekeeping device is inconvenient.
The number of employees at each branch is too small
→ invest in expensive timekeeping equipment.
The office is too big
→  difficult timekeeping device layout.
Enterprises have many shifts for many types of employees
→ Hard to keep track of working time
Need a lot of paperwork for timekeeping
→ Time consuming, difficult to record and manage data
The data is recorded and processed by the human resources department
→  Management levels do not directly manage data
Benefits brought by the solution
Leaders
Remote administration anytime, anywhere, extracting diverse, fast and instant management reports
Employees and Managers
Simplify administrative procedures for solution users
HR Department
Reduce workload, save time & paper costs
Businesses and organizations
Maintain discipline about working hours but still create convenience for employees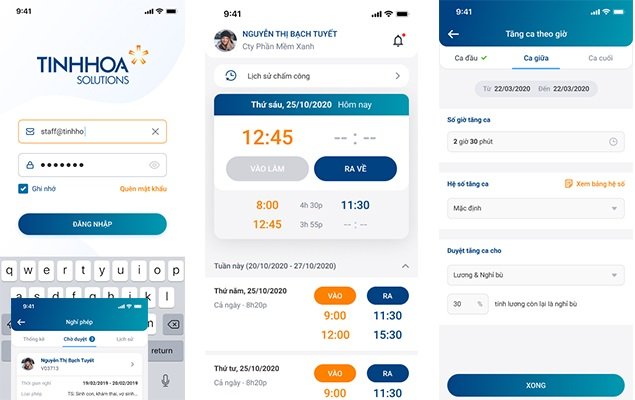 Time attendance application ezHR
Time attendance software on the phone ezHR9 App is an application written by Tinh Hoa Solution Joint Stock Company to install time attendance for employees by smartphone, compatible with Android and IOS operating systems.
This is a solution that uses technology to optimize the human resource management of companies to suit the times and the development of the economy and society.
The application is easy to use, friendly interface, bringing convenience to the employees and making the time management of the employees easier.
In addition, employees can immediately see their time attendance results. All time attendance data from the phone or from the time attendance machine are transferred to the same system and the results are on the same timesheet.
Benefits of Time Attendance App
Time attendance application provides businesses with many useful functions to make the employee attendance process quick and convenient.
Direct attendance
Employees can directly time attendance on their phones, photos and timekeeping positions of employees will be recorded into the management system.
Keep track of annual leave
The application helps employees easily track their annual leave, know the number of leave days left to register for leave.
Register on the App
The application allows employees to register for leave, overtime, and additional working hours. Management can register permission and overtime for employees
Time attendance, salary data
Employees can directly view information related to their wages and salaries without resorting to accountants or human resources.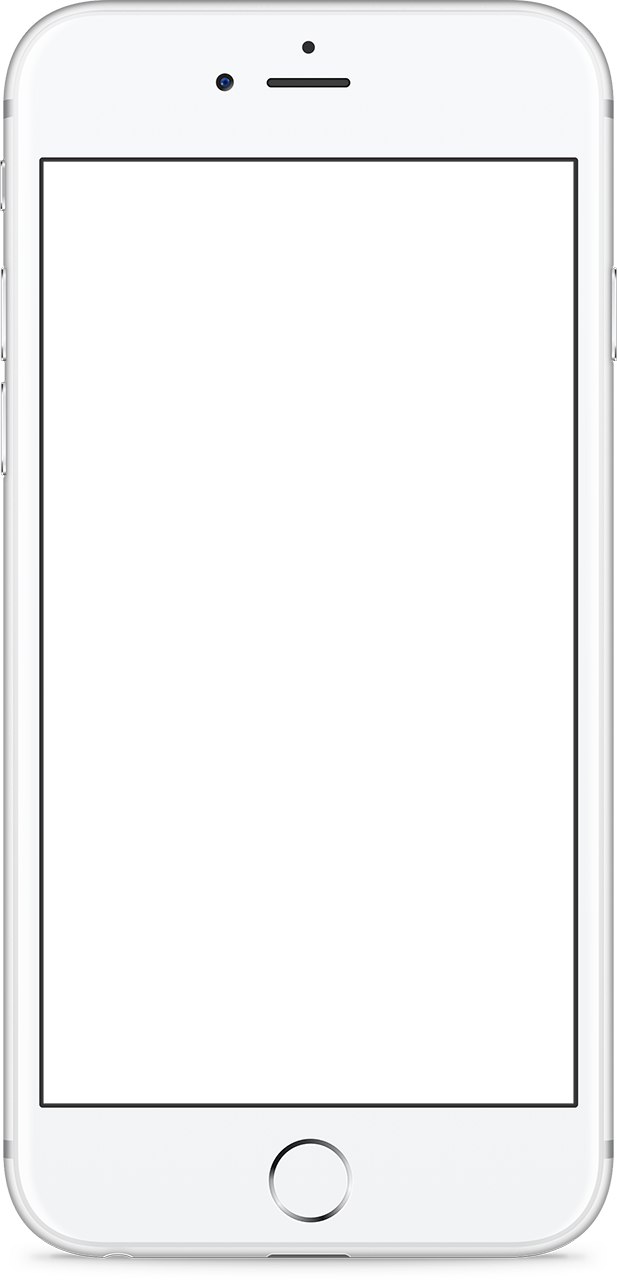 Benefits of time attendance APP
Time attendance application provides businesses with many useful functions to make the employee attendance process quick and convenient.
Chấm công
Nhân viên có thể trực tiếp chấm công trên điện thoại của mình, hình ảnh và vị trí chấm công của nhân viên sẽ được ghi nhận vào hệ thống quản lý
Đăng ký trên APP
Ứng dụng cho phép nhân viên đăng ký nghỉ phép, tăng ca, bổ sung giờ công nhanh chóng. Quản lý có thể đăng ký phép và tăng ca cho nhân viên
Theo dõi phép năm
Ứng dụng giúp nhân viên có thể dễ dàng theo dõi phép năm, số ngày nghỉ của mình, biết được số ngày phép còn lại để đăng ký nghỉ phép hiệu quả
Dữ liệu công, lương
Nhân viên có thể dễ dàng xem trực tiếp các thông tin liên quan đến công và lương của mình mà không cần nhờ đến bộ phận kế toán, nhân sự
Why should you choose Tinh Hoa?
All-in-one solution
Ability to provide 1 package solution including software & equipment.
Research and Development
The R&D team is constantly improving and innovating to upgrade the software.
Services
Always friendly, responsible and dedicated to customer partners.
Experience
More than 12 years of research and development of HR solutions for more than 1000 customer partners.
Over 12 years of development customers appreciate and trust the software – the secret of successful companies. More than 1000 medium and large companies have trusted our products.