TECHNOLOGY SOLUTIONS IN HUMAN RESOURCE MANAGEMENT
Reduce time spent on administrative work
Increase time spent on human resource management
TECHNOLOGY SOLUTIONS IN HUMAN RESOURCE MANAGEMENT
Reduce time spent on administrative work
Increase time spent on human resource management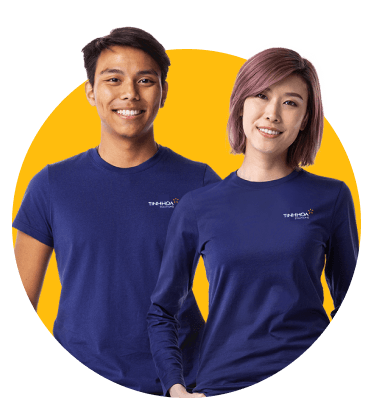 Founded in 2007, Tinh Hoa Solution Joint Stock Company is an enterprise specializing in IT solutions to help automate HR operations: timekeeping – salary calculation – employee record management.
With a highly qualified and experienced team, we are always ready to advise to help customers apply automatic timekeeping and payroll solutions, saving time and improving efficiency for the HR department.
More than 10 years of research and development of human resource management software for large manufacturing companies, construction companies, retail chains, supermarkets, coffee shops, restaurants, hotels, etc. and many other types of businesses
Human resource management solution that integrates both HR software and time attendance control devices to form a comprehensive process
Tinh Hoa's software helps businesses improve the efficiency of human resource activities, saving time for important tasks.

Software with full features of enterprise human resource management such as timekeeping, salary calculation, overtime, leave
eLMS help new employees quickly integrate with regulations and corporate culture through the learning process
Time and attendance devices, control and accessories help businesses establish a comprehensive management system
Based on biometric technology, use fingerprint to control each employee's entry and exit time.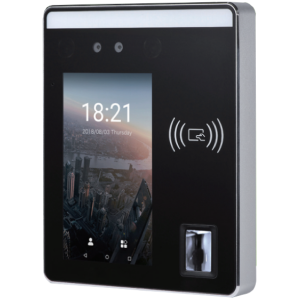 Time and attendance machines that apply the most modern facial recognition technology on the market
Why you should choose Tinh Hoa
Reputable and experienced
THS with more than 12 years of experience in providing HR software solutions and services for leading enterprises in Vietnam (VNM, Phat Phat, Thai Binh shoes,…)
Meet international solution standards
Top 25 leading HR solution providers in Asia TBD – CIO Outlook 2017 Press. Highly appreciated from international enterprises MC, SQA,
Professional implementation
Prepare and Kick off
Survey and propose solutions
Configuration and settings
Training and testing
Golive
Enthusiastic maintenance warranty
Friendly consulting support team along with professional technical department help customers quickly solve product problems
Solutions for many industries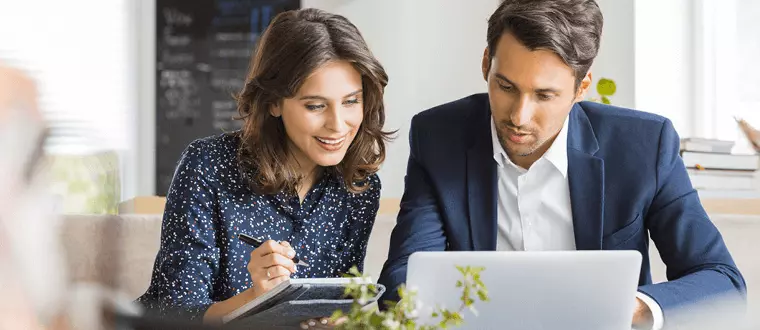 For more details
Sign up to receive advice on solutions for each industry from Tinh Hoa Solutions
The difference of Tinh Hoa is shown through
Revenue from old customers
Top enterprises have chosen Tinh Hoa – THS to improve management efficiency and competitive advantage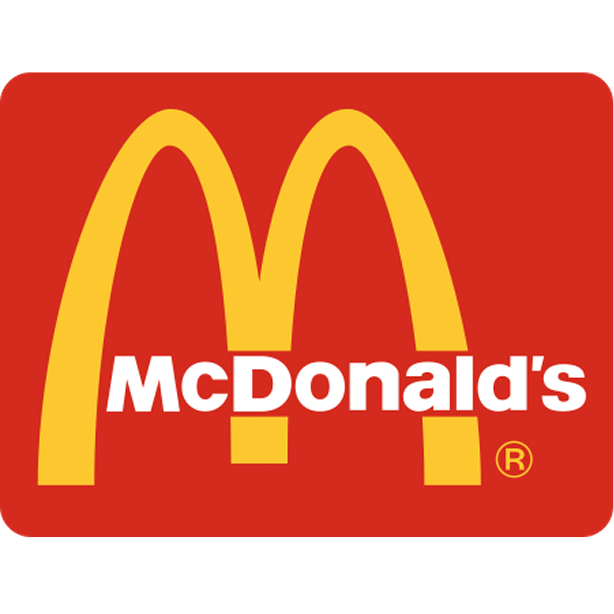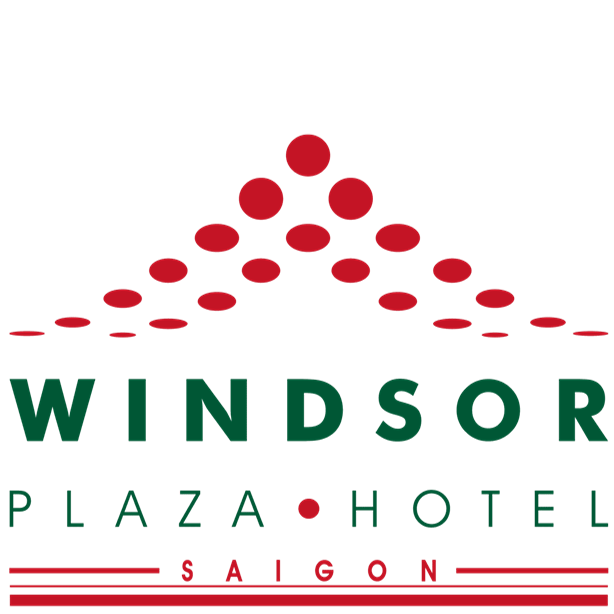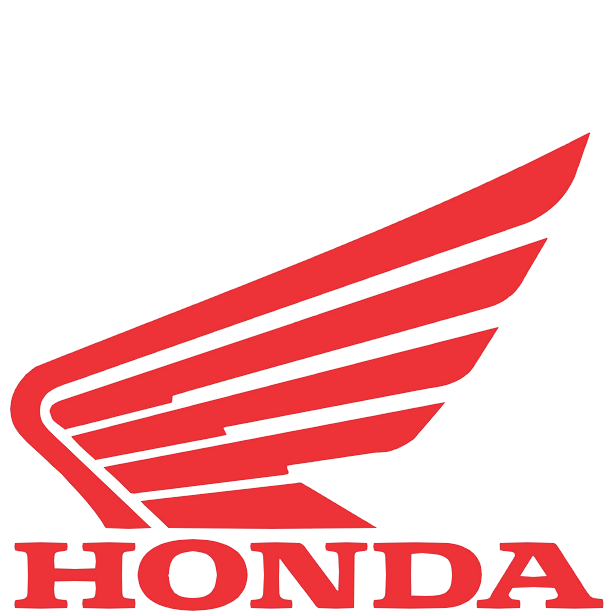 Customer reviews about Tinh Hoa's products
Trước đây công ty sử dụng toàn bộ đều bẳng file excel, word nhưng từ khi chuyển qua sử dụng phần mềm tuy là các bạn sản suất phải mất 1 ít thời gian để phân ca, đăng ký tăng ca,… Nhưng tất cả đều được lưu lại, theo dõi chi tiết và rất chính xác.
Trong quá trình chuyển đổi phải chạy song song nhưng sau đó thì kết quả rất tốt. Và cũng gặp một số khó khăn thì đều dược đưa ra biện pháp khắc phục
Dịch vụ hỗ trợ nhanh chóng, nhiệt tình
Sản phẩm ổn định, chất lượng, đáp ứng được với nhiều yêu cầu khác nhau của khách hàng
Phần mềm đánh giá nhân sự KPI của đơn vị Tinh Hoa triển khai rất phù hợp với nhu cầu của doanh nghiệp chúng tôi. Phần mềm có giao diện sử dụng dễ dàng cho người dùng, đội ngũ hỗ trợ nhiệt tình, chuyên nghiệp và thân thiện.
Một trong những dự án gần đây nhất là giải pháp "Quản lý suất ăn sáng". Nhìn chung từ khi nhận được yêu cầu từ khách hàng đến khi hoàn thành giải pháp, đội nhóm tư vấn cũng như kỹ thuật làm việc rất tích cực, có trách nhiệm để nhanh chóng đưa ra giải pháp. Phối hợp và tương tác tốt với chúng tôi để dự án mau chóng hoàn thiện.
Về dịch vụ hậu mãi, Cty Tinh Hoa có trách nhiệm từ khâu nhận feedback cho đến các kỹ thuật viên xử lý vấn đề. Kỹ năng, xử lý nhanh gọn đặc biệt là tận tình hướng dẫn cụ thể.  
Một lần nữa, xin cảm ơn Quý cty luôn đề cao tinh thần "Win Win".
Improve the quality of human resource management
Quickly apply technology to save time for human resource management
More than 1500 businesses have used Tinh Hoa to improve management efficiency
Register information to receive prompt and enthusiastic advice from Tinh Hoa about effective human resource management solutions for your business.
Or contact us directly through Tinh Hoa's hotline and online chat